masterwettendotcom was established in the winter of 2003/04 with the aim to provide support for betting fans and help them to bet successfully.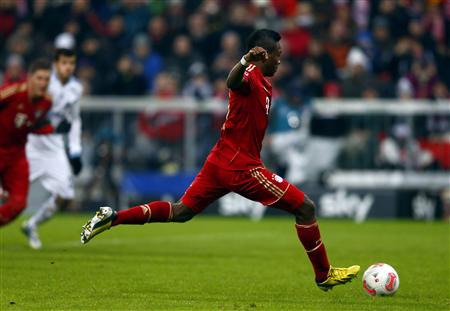 Disclaimer: The scale pages listed under should be used for informational purposes only. All information and data is from sources we believe to be reliable. Nevertheless, we can not guarantee that thier accuracy, completeness and appropriateness are taken into consideration – either expressed or implied.
masterwettendotcom does not present an offer to enter into any bet, nor does it contain the basis for any contract or obligation of any kind. masterwettendotcom and the information contained herein are both available to you, and may not be reproduced for any purpose, published, or available for download to other persons or third parties.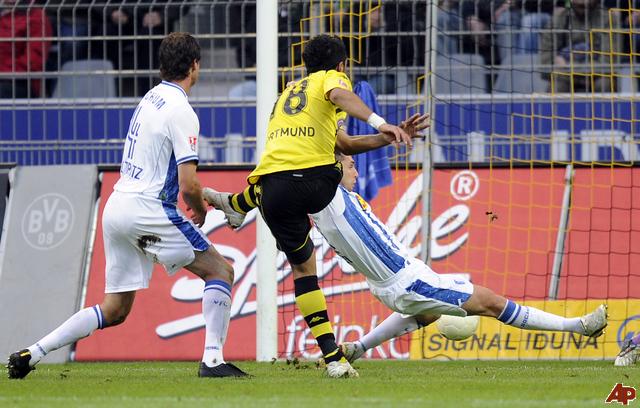 masterwettendotcom is directed only at people who take part in sports betting in general, or in sports betting that is allowed abroad under the laws of their home country. If in your country participating in sports betting (abroad) is prohibited, we would ask you to leave masterwettendotcom.
masterwettendotcom is not responsible for any consequences, especially for losses that follow (or could follow) by the use or omission of the use of the information contained in these documents, views, and conclusions respectively.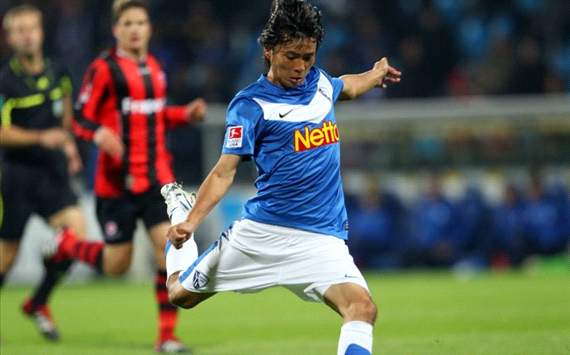 Links: masterwettendotcom has no influence on the design and contents of the list of link web sites, and distances itself explicitly.
Privacy Policy: since the protection of your privacy is a concern we care about, we take the protection of your personal data very seriously. In the collection, processing and use of personal data in the context of the operation of our website, the provisions of the European Union data protection are crucial for us.
For details, please see the privacy policy of our main web site wettbasisdotcom sports betting, which is also valid for masterwettendotcom!